Exterior Spaces
RV, Boat, Trailer, Auto Storage
Now EVEN MORE outdoor storage available!
We recently added an additional 52,000 sq ft of outside storage space!
Open and covered spaces available!
RV Storage
We have room for your home on wheels.
Even when you're not hitting the open road in your recreational vehicle, you still want it in good hands. However, limited space or local ordinances may be preventing you from keeping your RV on your own property. That's why we offer secure storage options for all types of campers, motorhomes and RVs in Justin, TX. When you're ready for your next road trip, your wheels will be waiting for you.
Contact us for more information about RV storage costs!
Trailer & Boat Storage
Not on the water? Store it here.
Finding somewhere to store a large vehicle like a trailer or boat can be a challenge, especially if you're looking for a secure space with short and long-term storage options. Fortunately, our vehicle storage facility in Justin, TX, is the perfect solution to your outdoor storage needs.
Contact us for more information about trailer and boat storage costs, including easy-access winter boat storage!
Vehicle/Auto Storage
Keep your extra ride safe.
There are plenty of reasons why you might choose to keep your personal or business vehicle in one of our storage units. Maybe you don't have space in your garage, or maybe you know you won't be needing it for a while and want to make sure it's somewhere safe. Regardless, we have room for your ride at Silver Spur.
Contact us for more information about car storage costs! 
Traditional Storage
Climate controlled and exterior access.
Looking for a safe place in Justin, TX to store your extra things? Our self-storage units come in 6 convenient sizes to fit all your storage needs. Click below to find out whether a climate-controlled or exterior access unit is right for you, and contact us to rent out your space today!
These storage units work best for:
Boxes
Household items
Furniture
Camping equipment
Appliances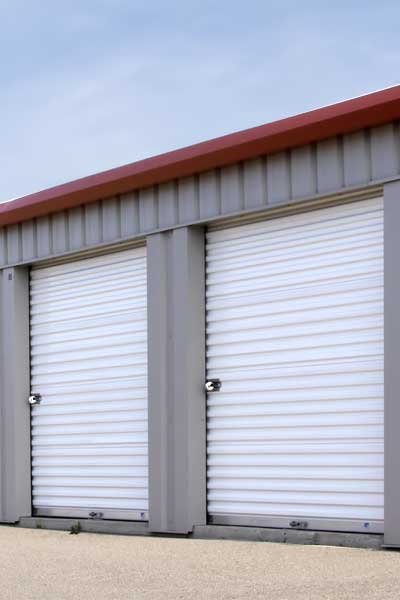 Have questions? Call us! (940) 648-9471
The best self storage, located conveniently in Justin, TX